ANC Computer and laptop repairs in Bradford
If you are experiencing any issue with your laptop or computer, then you have come to the right place. ANC computer and laptop repairs have vast knowledge and experience in dealing with Laptop & computer issues.
Here we have dealt with several issue relating to Motherboard, Screen , Ram, Hard drive imminent failure, Keyboard not responding, Liquid damage, DC / charging port and WiFi is not connecting / or is not finding the home router.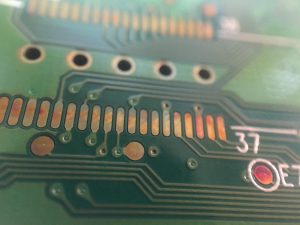 Simply bring your laptop to computer shop and we will check it for you while you wait or we will advise you on how to resolve your computer or laptop issues".
All we want to give a very best experience for our customer.